Debby
Presenting:
Singapore CH. TAHI-REME DEBBY at CASATOSCANI
[ IDC, AIAD Sgr, IT, Intl. CH. Pathos delle Querce Nere x HU.Intl.CH. Tahi Reme Giniti ]
Born: 24/10/2008, Import Hungary
Our little devil.. our darling... our future!
Finished as Singapore Champion on 24 April 2010
FCI International Show - 4th BIG, RBOB, RCACIB

AKU Championship Show - 4BIG, RBOB, AKU Award - Dr Andi Hudono

FCI International Show - 4th BIG , Best Junior Group, CC Bitch - Mrs Jackie Perry [ Thailand, Vonklebong Dobermanns]

180, 181 SKC Championship Show - C.C. Bitch, Winner Bitch, Best of Breed and Reserve Group [ Tan Oo Hock, Malaysia, Ronnie Natividad, Philippines ]

SKC 179 Championship Show - CC Bitch - Mr Frank Waring [Aust]

18th AKU Asian Championship Show - CC Bitch - Mr Masamitsu Fukushima [ Japan]

19th AKU Asian Championship Show - CC Bitch - Mr Sae Hyun An [ Korea ]
In Preparation for BH, Shutzhund 1A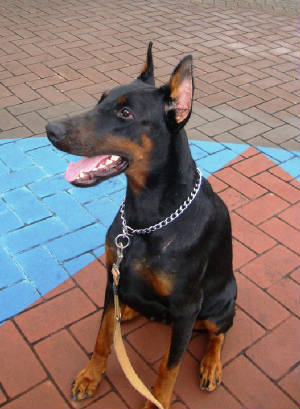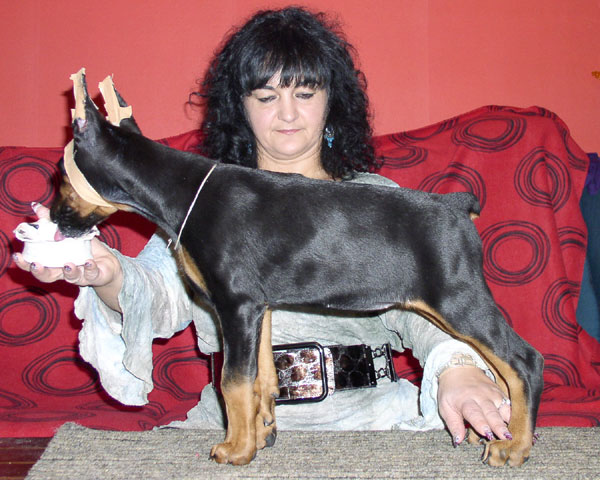 3 months, just arrived into Singapore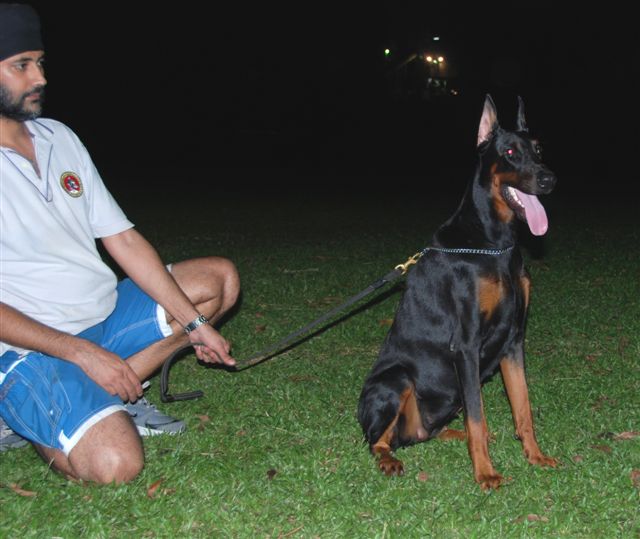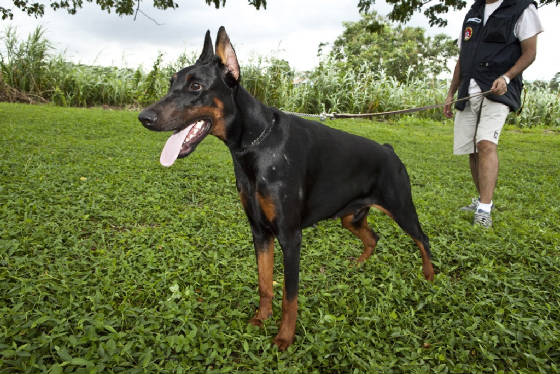 Tahi Reme Debby was boRn on 24 October 2008. Her breeder is Erika Szokol, a wonderful person and true Dobermann lover, and a friend. Her other sisters and brothers are all around Europe, one is kept by Erika herself [ Tahi Reme Demi ] and they are all little devils too. She has excellent working ability, a crocodile bite, very intelligent [ too smart really! ] and great personality and character.
Her pedigree is super - her mother is none other than Tahi Reme Giniti, the female with the best head type. Giniti is the daughter of Gino Gomez Citone, and she is an excellent bitch, and Erika's favourite. :)
The sire of Debby is Pathos Dele Querce Nere. Pathos is the 2006 IDC World Champion Sieger, 2005 IDC Jugendsieger, AIAD Sieger, Reproduction champion, and many other titles.
Both parents have their excellent ZTP scores, are HIP Free, Cardio Free, and IPO 1. You can see all their information online at -
Indeed, we thank Erika very much for this girl, who has made our lives one big excitement everyday... there is forever a story to tell with Debby... she is such a devil and a sweetheart too...
PATHOS DELLE QUERCE NERE

AIAD SIEGER 2007
IDC SIEGER 2006
IDC YOUNGSIEGER 2005
ITALIAN CHAMPION
CAMPIONE RIPRODUTTORE
RSR (Riproduzione Selezionata)

Health

HD A
PHTVL/PHPV- free, PRA free
DNA TESTED

Work

IPO 1
ZTP 1 B ECC Dr. Pezzano

VICTOR VITO DEL RIO BIANCO

MORO DEL DIAMANTE NERO

ZENI DEL RIO BIANCO

INDIANA DEL DIAMANTE NERO

NITRO DEL RIO BIANCO

INDIA DEL DIAMANTE NERO

QUILLANQASIM DEL CITONE

TIGR IZ SLAVNOI STAI

KATRINA KRYSTAL DEL CITONE

COCACOLA DELLA SINVESSA

ALFAADELANTE DEL CITONE

ISABELL V.MARCHENGARTEN

TAHI-REME GINITI

Titles

Interchampion
Hungarian Champion
Hungarian Show Champion

Work

German ZTP V1 A (Mr. Wiblishauser
IPO 1

Health

HD-1 (German)
PRA free, Katarakt free

ASTOR DEL CITONE

PRINZ V. NORDEN STAMM

TEQUILAMALI DEL CITONE

ARIELLE D'AMOUR DEL CITONE

PRINZ V. NORDEN STAMM

TEQUILAMALI DEL CITONE

TAHI-REME TRINITI

VICTOR DI CASA BALESTRIERI

COCK

ELLI DI CASA BALESTRIERI

TAHI-REME IBIZA

ICARO DI VILLA CASTELLI
TAHI REME GINITI... Absolute Beauty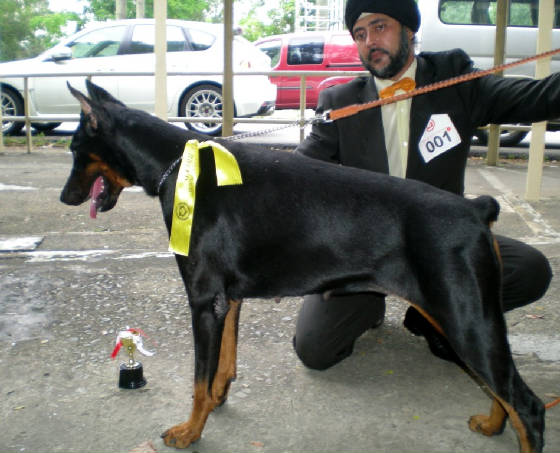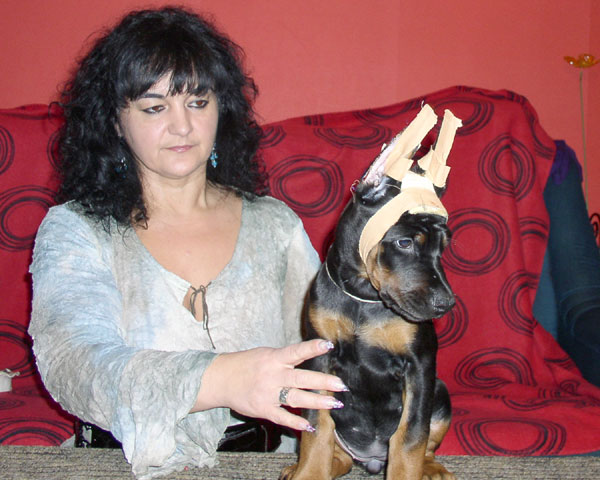 With Erika, 11 weeks old, in Hungary
5 mths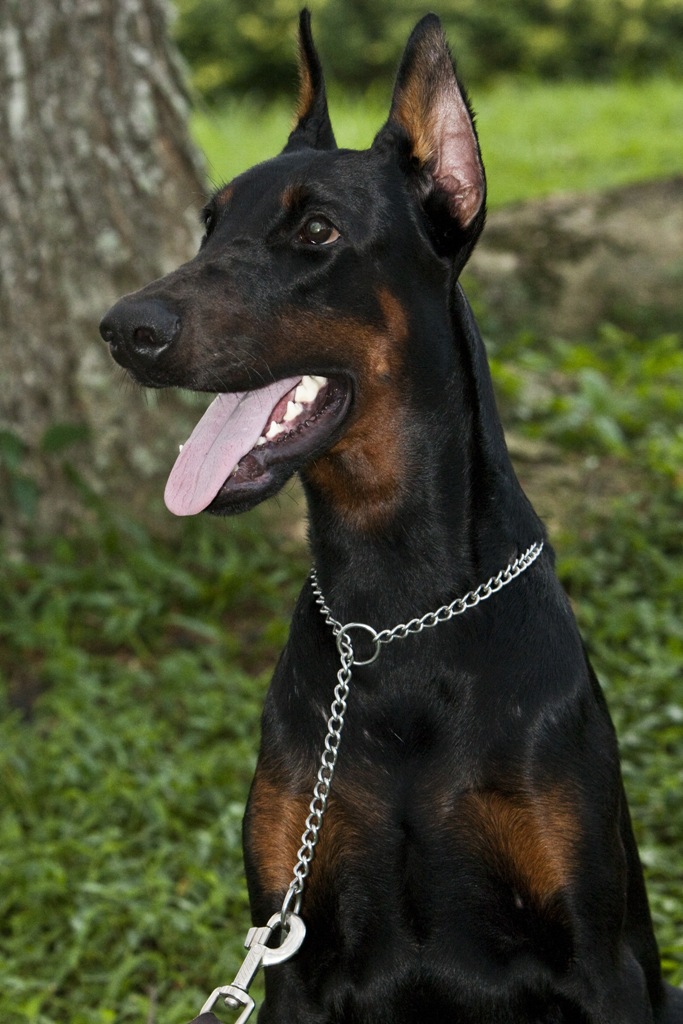 Enter second column content here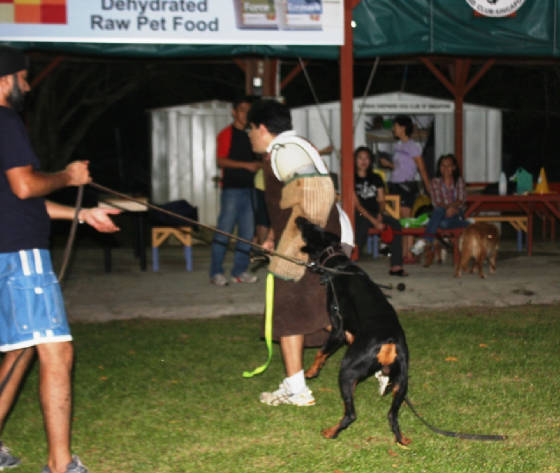 her crocodile bite!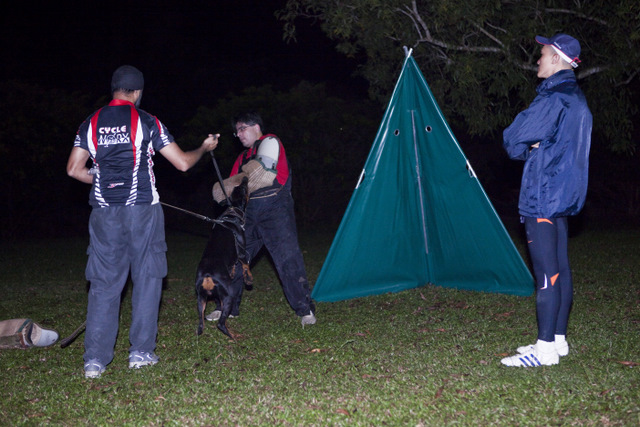 Shutzhund Seminar with Felix Ho, Belgium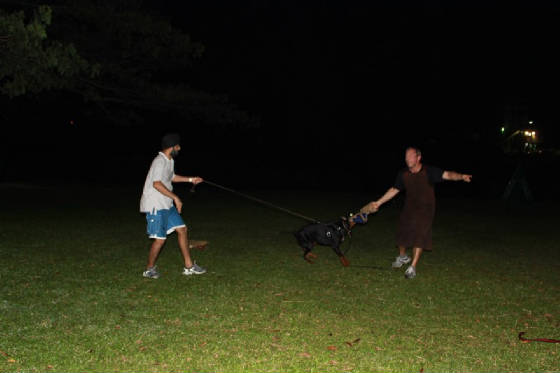 With Kris of Von Forrel Kennel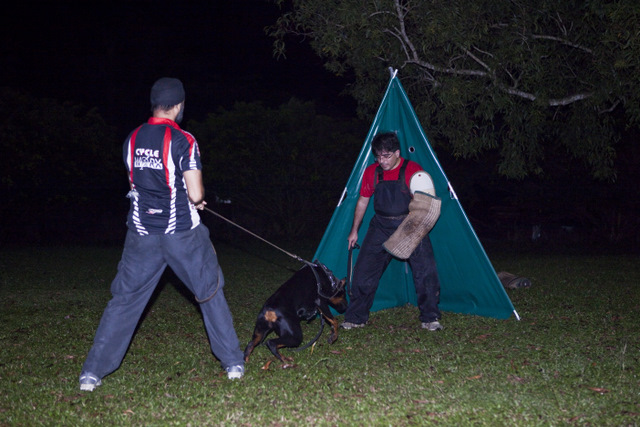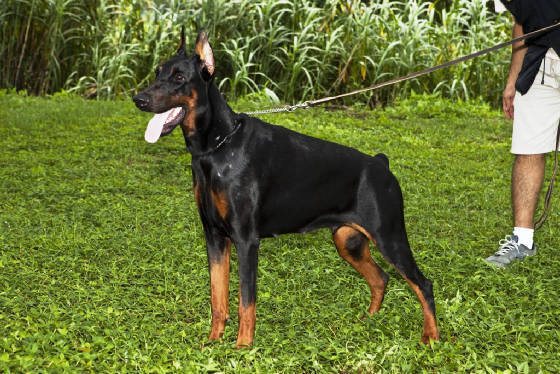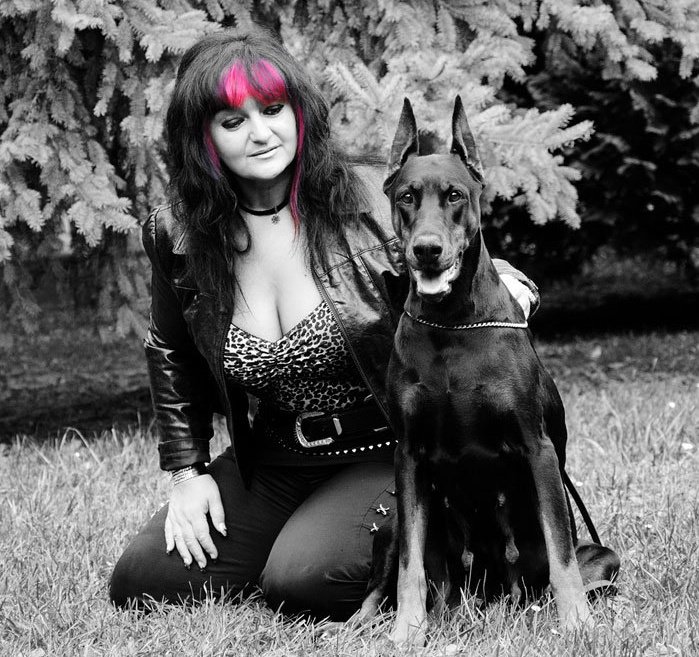 Erika Skozol, breeder and mummy Tahi Reme Giniti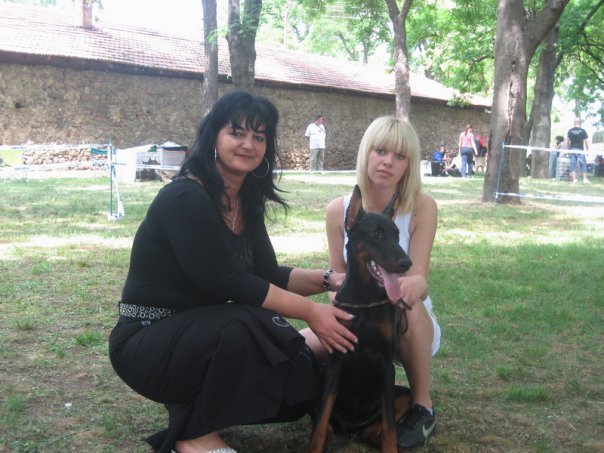 Erika Szokol, and Dragana Radosavkic, with Debby's sister - Tahi Reme Didiane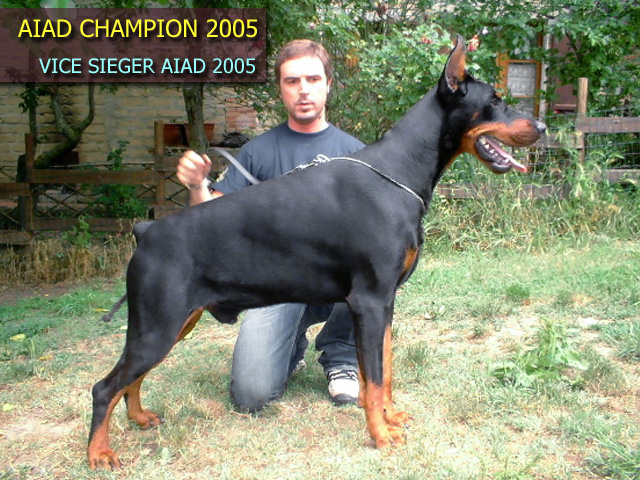 grandaDdy - the great URBANO DIAMENTE NERO